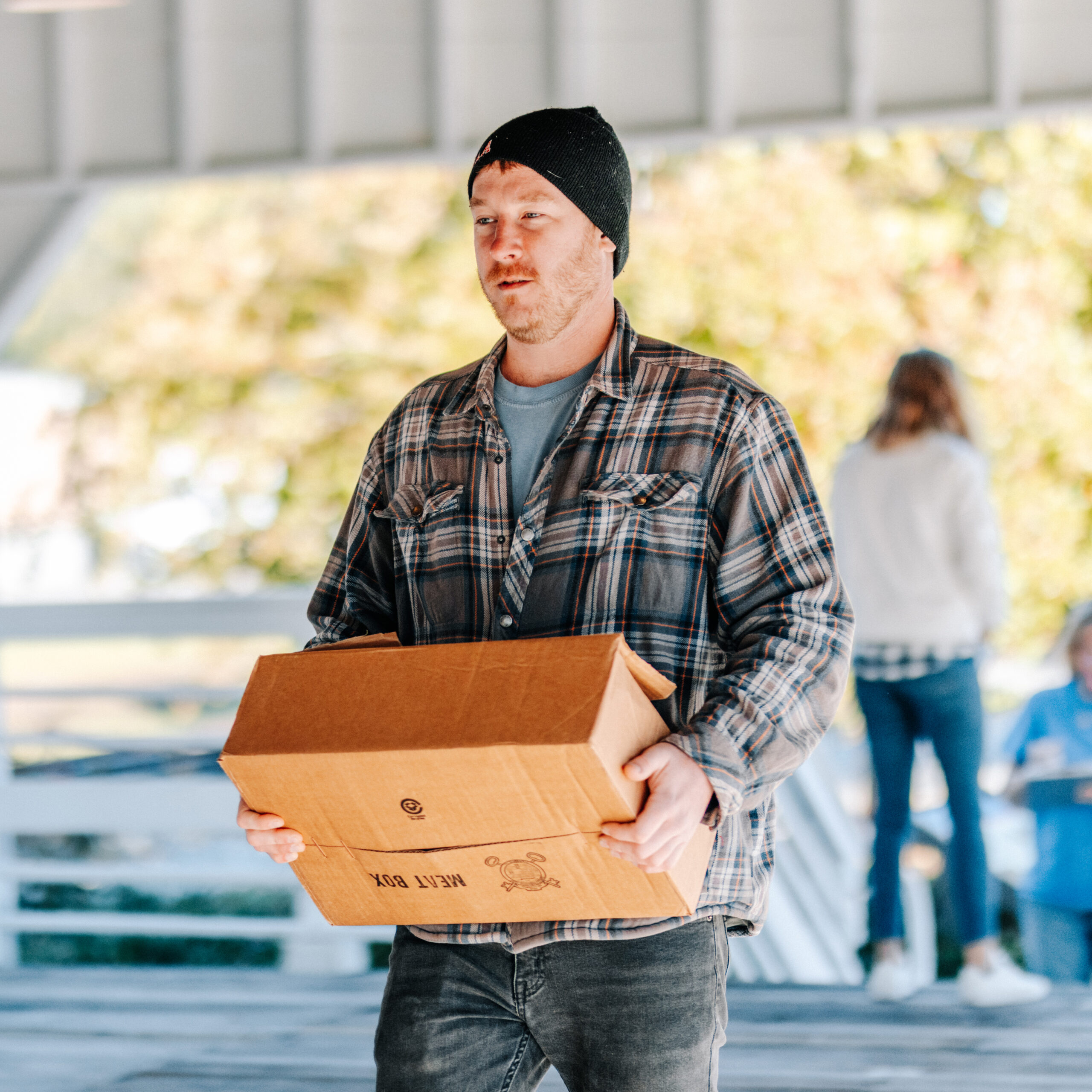 Tyler Alexander
MSW Intern
Tyler grew up in Raleigh and is a grandson of two farmers where he learned to appreciate the value of sustainable living. While studying Social Work in undergraduate at Appalachian State University, he volunteered at High Country Food Hub and Hunger and Health Coalition. Here he became familiar with the need for local food systems in communities with limited access to nutritious food.
Tyler has worked with many different populations in a variety of social work positions throughout the years. Tyler is pursuing a career as a Licensed Clinical Social Worker. As an intern for Feast Down East, he is excited to have the special opportunity to learn about non-profit management and provide a social justice framework based on social work ethics and values.
​Tyler moved to Wilmington a year ago. When he is not working, he enjoys playing soccer, traveling to unfamiliar places, and of course seeing live music!