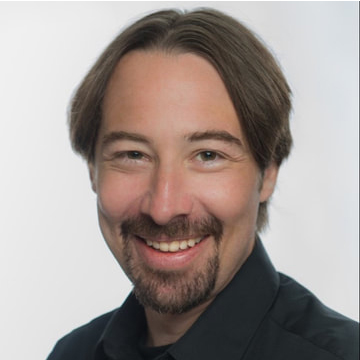 Tommy Taylor, MPA
Board Governance Committee, Chair
Finance Committee
"By supporting Feast Down East, I have the unique ability to address both rural economic development and urban food deserts with one investment of time, talent and treasure."
Tommy was born in Mansfield, Ohio, but shortly after moved to Greensboro, NC, where he attended grade school and continued to receive a Bachelor of Science in Psychology. Tommy's first job was as a Crisis and College Counselor at Massanutten Military Academy in Woodstock, Va. After four years and increasing college acceptance rates from 60% to 96%, Tommy moved to his favorite vacation spot, Wilmington, NC.

Tommy worked at the Food Bank of Central and Eastern NC for six years. Then, after tripling food distribution and doubling revenues, he accepted a job as the VP of Community Impact at the United Way of the Cape Fear Area. Now serving as the CEO, Tommy is thankful to be able to see the good side of the world that many people do not get a chance to experience and to be able to be part of the solutions to our communities' deepest problems.
​
Tommy most recently achieved his Master of Public Administration with a focus on nonprofits at UNC Wilmington. He owns a hobby farm in Pender County, where he raised goats and chickens and grew blueberries and asparagus. His parents are now living at the farm, and they hope to resume production as a small business.
His wife, Buffy, works at Coastal Horizons and manages the Quick Response Team to address our community's Opioid problem. They now live in Sunset Park in Wilmington. When they are not working on behalf of the community, you will find them enjoying the beach or attending shows at the Greenfield Lake Amphitheater.