Farmers Connect with FDE: Local farmers partner with Feast Down East by listing their products in our Online Marketplace. This digital platform is updated in real-time to reflect the current inventory, giving farmers the flexibility to showcase their fresh, local produce, fruits, meats, eggs, and value-added products.

Customers Make Purchases: Local restaurants, grocers, institutions, community organizations, and individuals browse our Online Marketplace, selecting from a wide range of fresh, locally sourced produce and other products. By purchasing through FDE, they are directly supporting local agriculture and contributing to a sustainable food system.

FDE Facilitates Delivery: Once orders are placed, Feast Down East aggregates the products at our USDA and GAP certified Food Hub in Burgaw, NC. From there, we organize wholesale distribution to our customers, ensuring that fresh, high-quality, local products reach their destination efficiently.
Feast Down East has a USDA and GAP certified Food Hub operating out of the historic train depot in Burgaw, NC. The FDE Food Hub is committed to helping local, small-to medium-scale and limited-resource farmers in accessing increased market opportunities for product sales. We do this year-round through marketing, aggregation, and wholesale distribution of local produce, fruits, meats, eggs, and other value-added products at their peak flavor.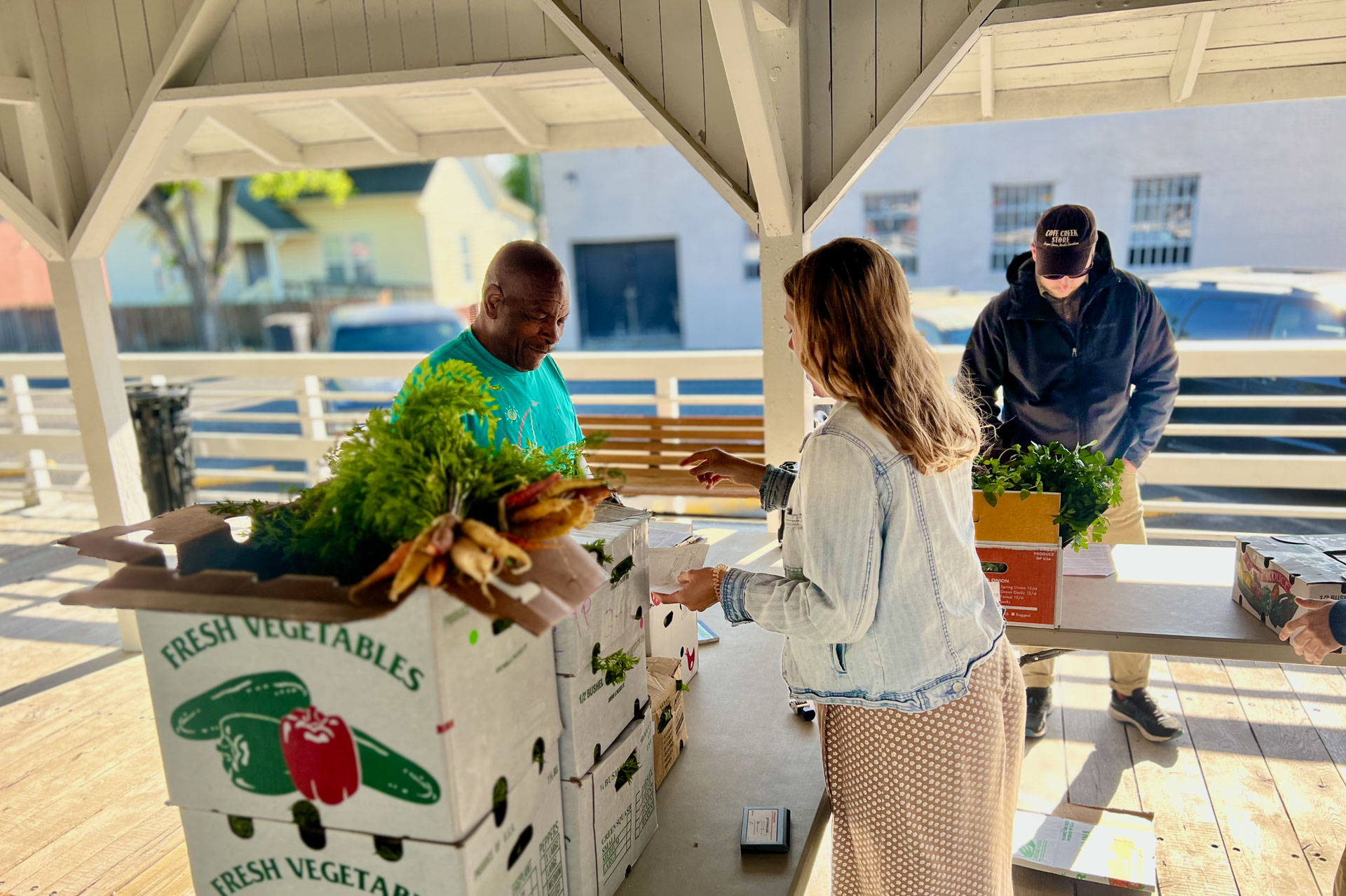 Generating
$+
in revenue for local farmers
Fuel the Food Hub
Contribute to the growth of our Food Hub, the heart of our local food network. Your donation ensures fresh, local produce reaches more tables. Show your support today!
Please fill out the form below to email our Food Hub or call 910-524-0128. You may also email JT, our Food Hub Operations Manager, directly at [email protected].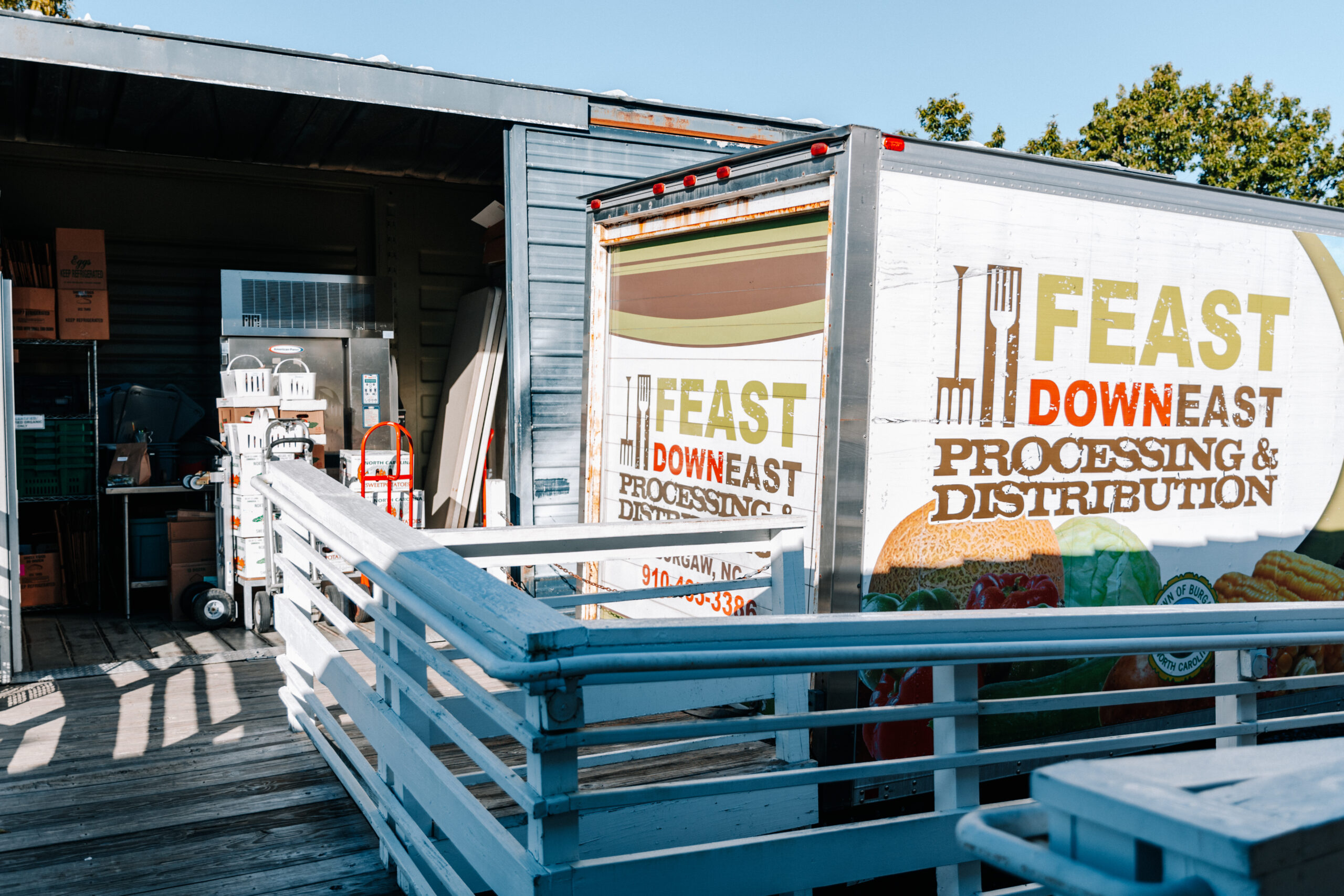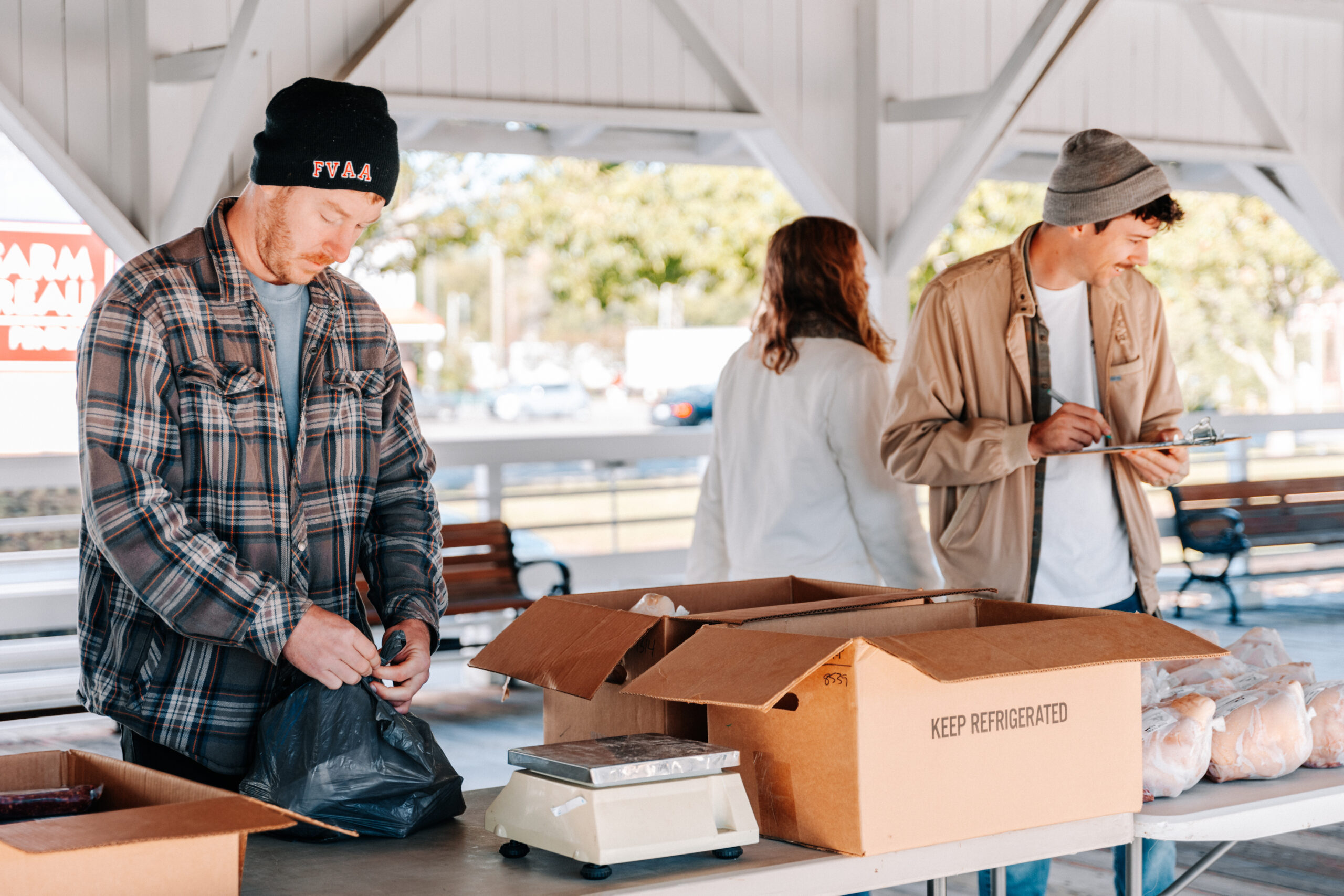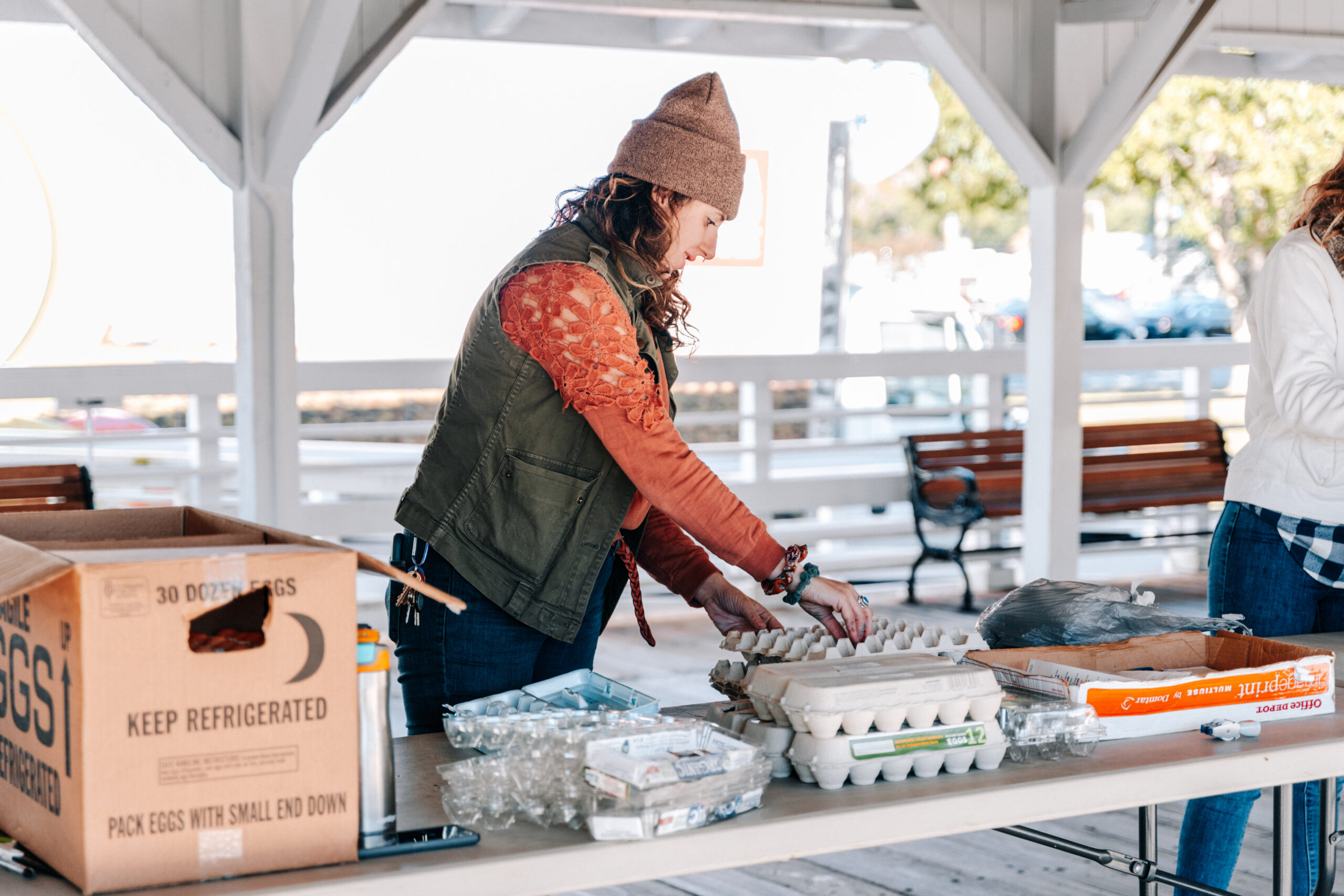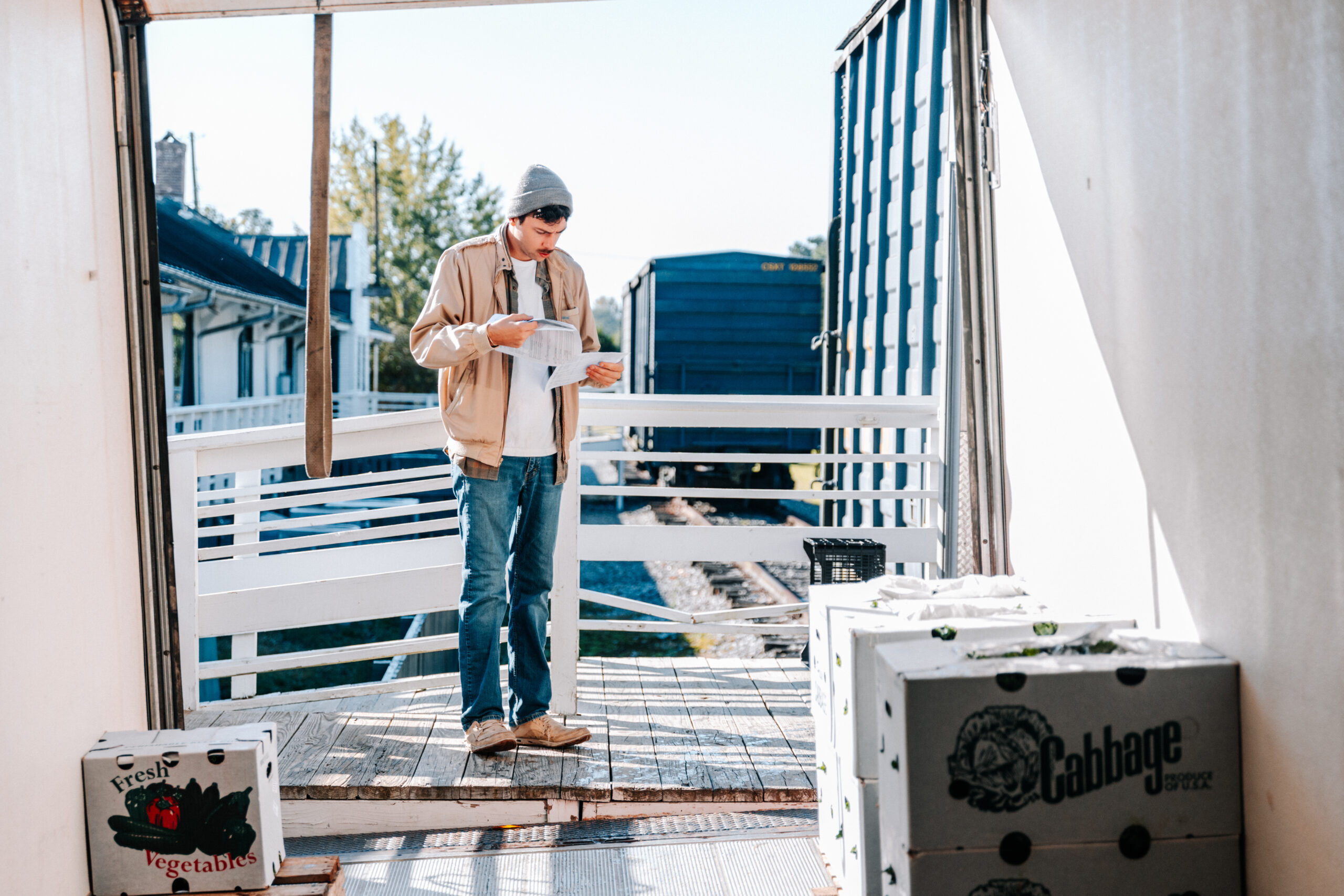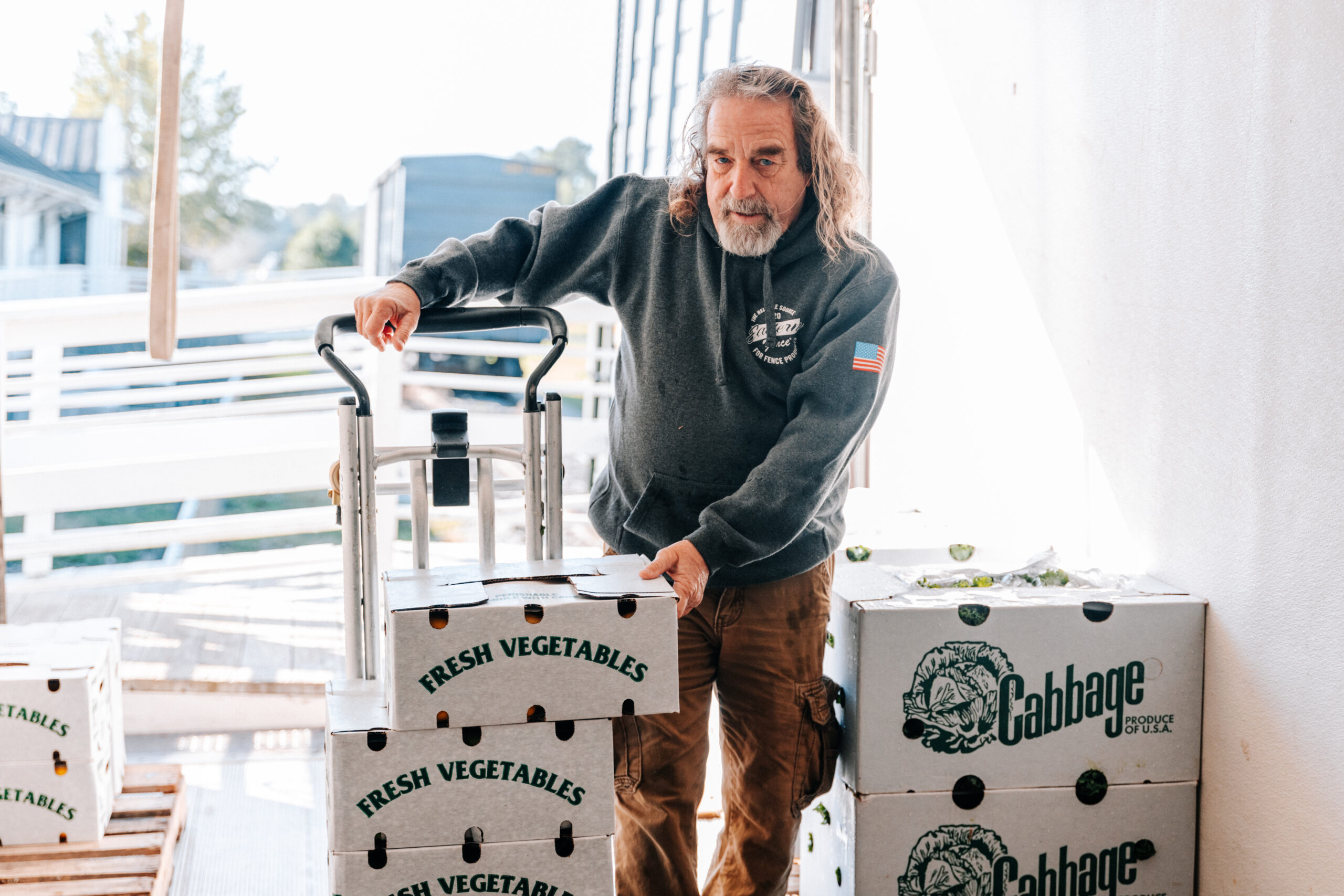 We are deeply grateful to these organizations and institutions for their financial support and shared commitment to local agriculture and food justice.