Bring Feast Down East to Your Event
Whether it's a community gathering, a corporate event, or a celebration, Feast Down East can add a unique and local flavor. Our Local Motive Mobile Farmers' Market offers a selection of fresh, local produce and products that your guests will love. Fill out the Google Form by clicking the link below, which has more in-depth instructions and questions. Or contact our Mobile Market Manager, Kaiyon, for more information.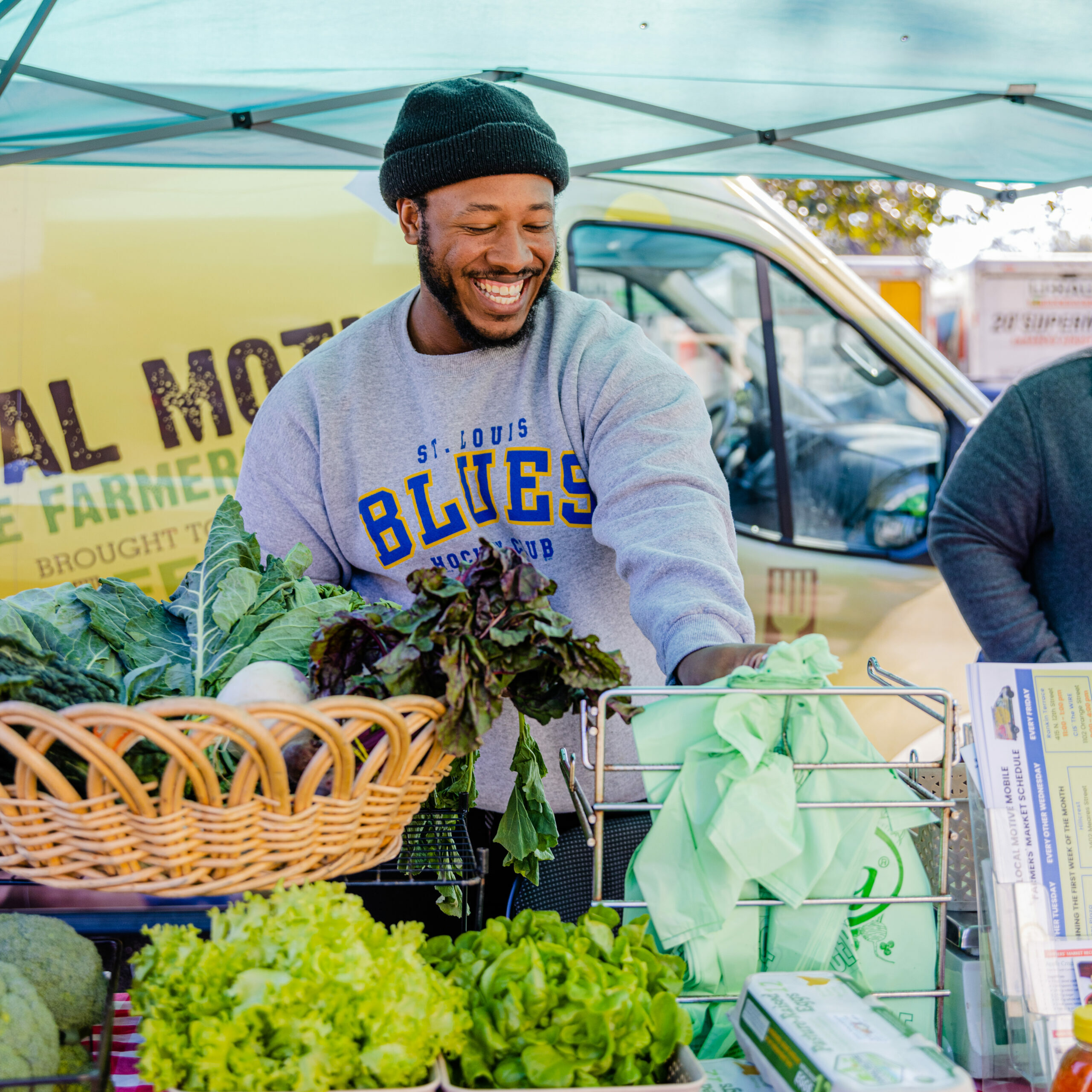 If you have any questions about our Local Motive Mobile Farmers' Market please contact Kaiyon Williams, the Mobile Market Manager at 910-524-0269 or [email protected] – or fill out the form below.
Additionally, Feast Down East has implemented an in-depth framework of safeguards for customers, community members, and staff while at Local Motive farmers market sites. Please reference our Public Health and Safety Operational Guide for more information.
Join Our Mission
Join us in nourishing our community and supporting local farmers. Your generous donation makes a big difference in strengthening our local food system. Be part of the change, donate today!