Fresh From The Farm to Your Table
Our mobile market sells seasonal foods sourced directly from the Feast Down East Food Hub in Burgaw, NC. Every product we offer comes from the very soil of our region, reflecting our commitment to local farmers and sustainability. Everyone is welcome to shop at our market site, creating an inclusive space for community and nourishment.
Novant Health & Feast Down East Present
Food Prescription Program
We are excited to announce the official launch of our Food Rx Program with Novant Health! Novant Health is partnering with Feast Down East to bring fresh, local food to several clinics in New Hanover, Pender and Brunswick counties. This allows patients to get a Food Prescription of $20 food vouchers to shop at our Local Motive Mobiel Farmers Market. Please ask your provider how to get your Food Prescription, and you can learn more by clicking the link below.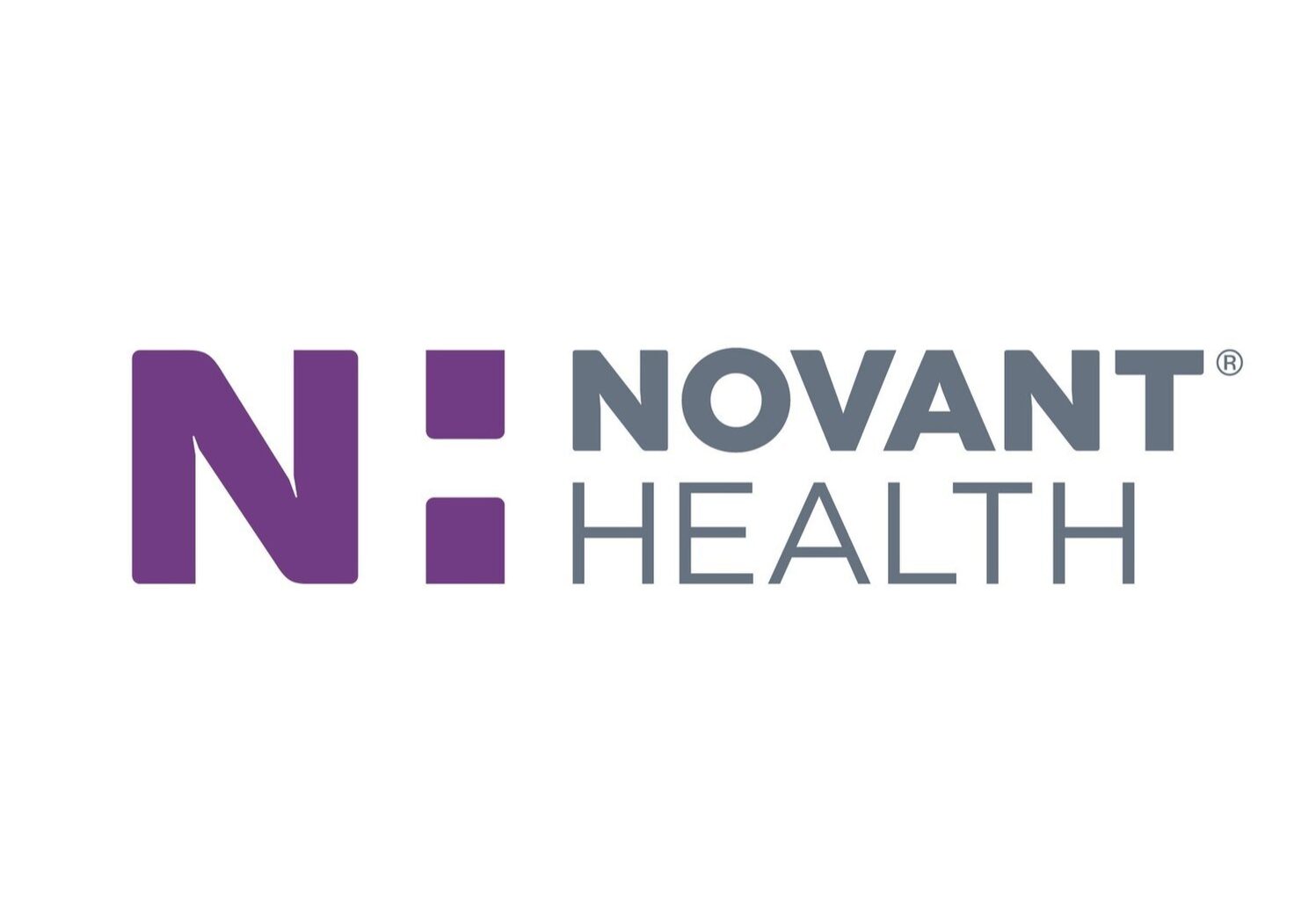 Our Local Motive Market operates on a weekly schedule. Come out and meet "Flo," our refrigerated Ford Transit van, and explore our diverse range of food. Named in remembrance of the work we did after the devastation of Hurricane Florence, helping to bring our community fresh local food as we are today. Designed to address food insecurity and improve access to healthy, nutrient-dense foods, Flo is more than just a van; it's our vehicle for change, driving us toward a future where food apartheid is a thing of the past.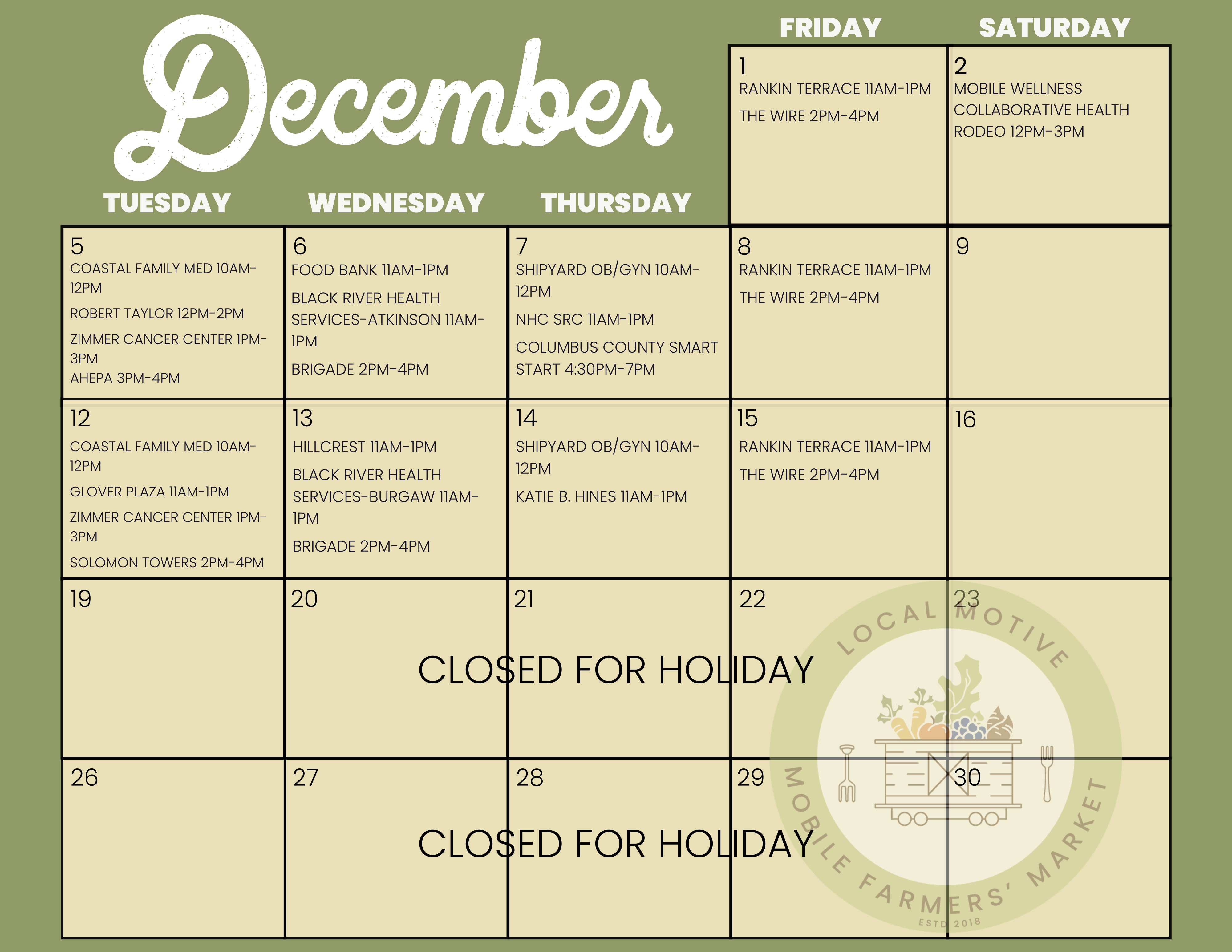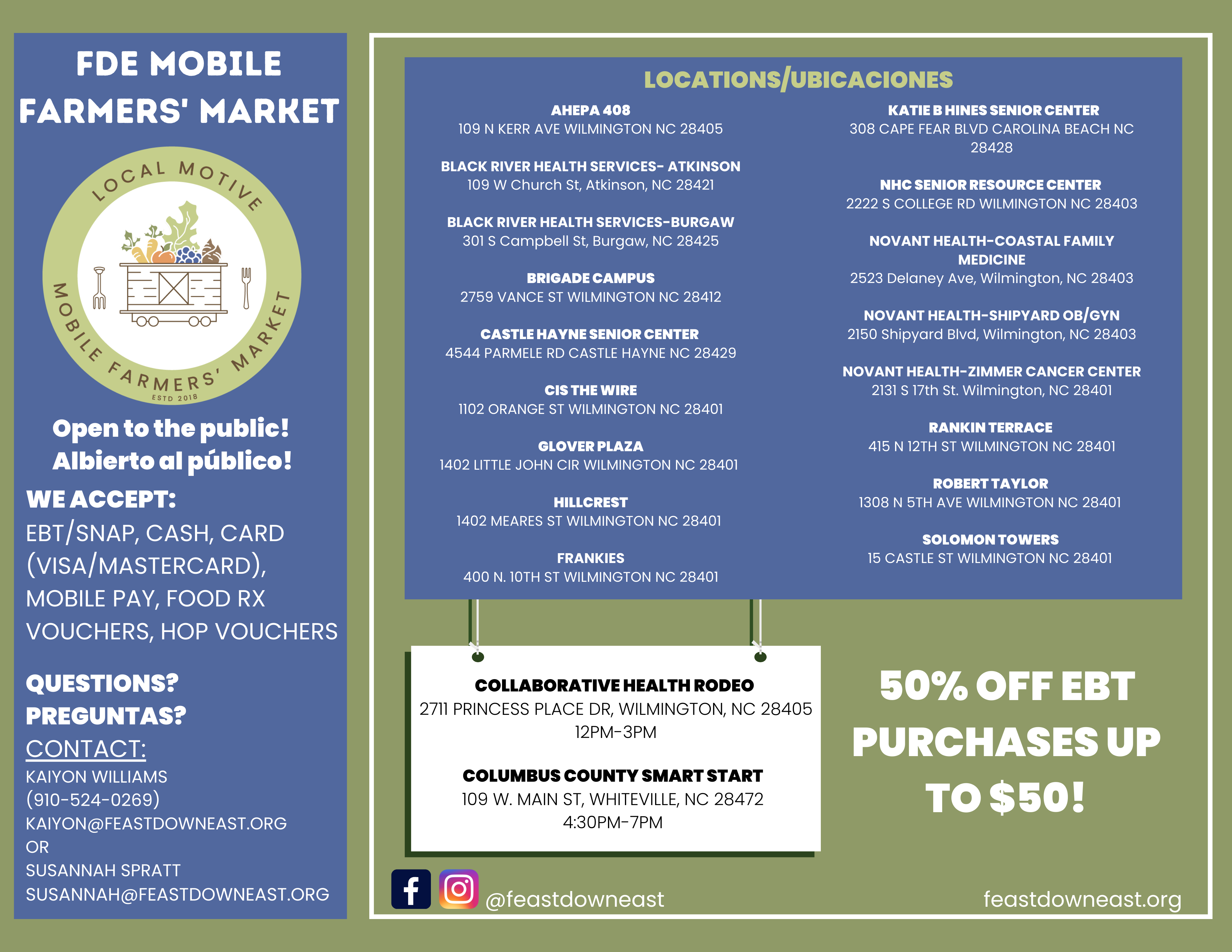 Proud to Offer Fresh Bucks
We accept SNAP/EBT (food stamps), credit/debit, and cash. Plus, we participate in the Fresh Bucks program for SNAP/EBT customers. For every dollar you spend, we'll match it up to $25 in Fresh Bucks – aka... 50% off EBT purchases up to $50!
View Our Mobile Market Locations
View our Local Motive Mobile Farmers' Market locations throughout the week on this interactive map. Where will we be today? Stop by!
We've had the privilege of assisting over 2,400 visitors at our markets, operating 25 monthly farmers' markets in communities experiencing food apartheid.
Assisting Over
Customers Since 1/1/23
With Over
Dollars in Sales Since 1/1/23
Volunteer At The Mobile Market
We're seeking dedicated volunteers to fill roles as produce handlers, cashiers, data collectors/survey handlers, and table restockers. Our opportunities change throughout the year, so check back often. Make a difference in your community today!
Drive Change With Us
Support our Mobile Farmers' Market in bringing fresh, local produce to food apartheids. Every dollar donated goes a long way in improving access to healthy food. Donate today!
Testimonials
"I love [the Mobile Market] because it gives people in these food deserts a place to go so they don't have to sit on a bus for an hour, and gives them an opportunity to get fresh food that is healthy and affordable."
Kelly, Rankin Terrace customer
"I am 77 and live on a fixed income, yet I only receive $15 a month in food stamp benefits. I look forward to you coming every Wednesday, not just because you're great, but I know if I save my $15 in food stamps to use with the Mobile Market, I can get $30 worth of fresh, local food over the course of the month! A man isn't a man without his spuds (potatoes)."
Walter, Robert Taylor Senior Housing customer
"One of the things I love about the Mobile Market is that everything is based on what's in season. I also really love the grass-fed beef, and the eggs are so good! The prices are amazing. It's nice to know that these things are being raised humanely."
Kelly, Rankin Terrace customer
"My daughter woke up this morning craving kale - like that is a thing in a child. But y'all - I knew I was going to be able to purchase it today because you were going to be here and can accept SNAP."
Coco, longtime Local Motive customer
"I live down the street [from The WIRE market] and I love coming to the market because it's very convenient to my home and getting my child from school, and I can do everything on my bicycle. I get eggs, stuff for vegetable soup, and beef livers for my dog because I make her dog food for her. I'm absolutely thrilled to support [the Mobile Market] because it feels good to support local farmers that are bringing this stuff to town."
Helen, The Wire w/ CIS customer
If you have any questions about our Local Motive Mobile Farmers' Market please contact Kaiyon Williams, the Mobile Market Manager at 910-524-0269 or [email protected] – or fill out the form below.
Additionally, Feast Down East has implemented an in-depth framework of safeguards for customers, community members, and staff while at Local Motive farmers market sites. Please reference our Public Health and Safety Operational Guide for more information.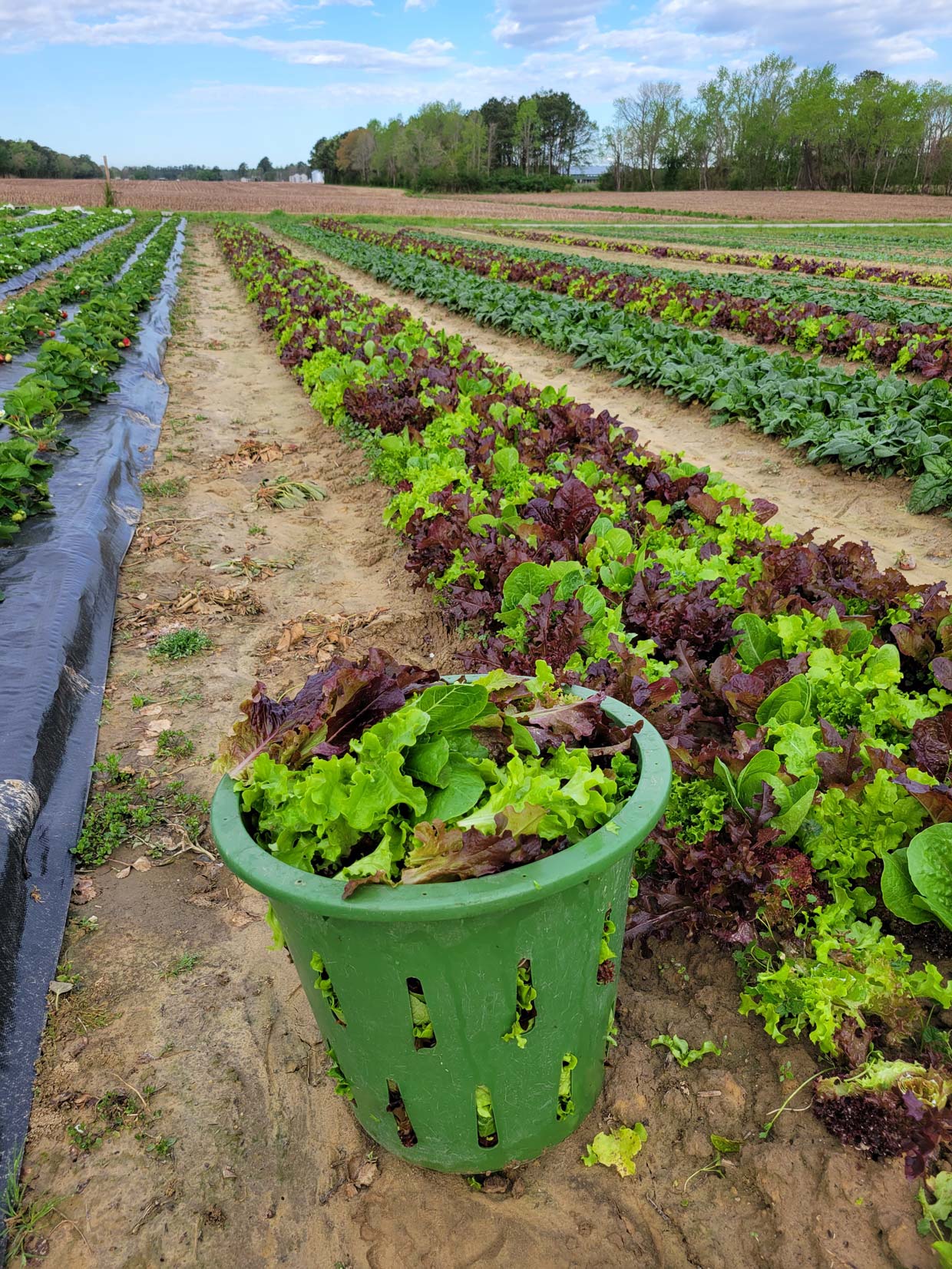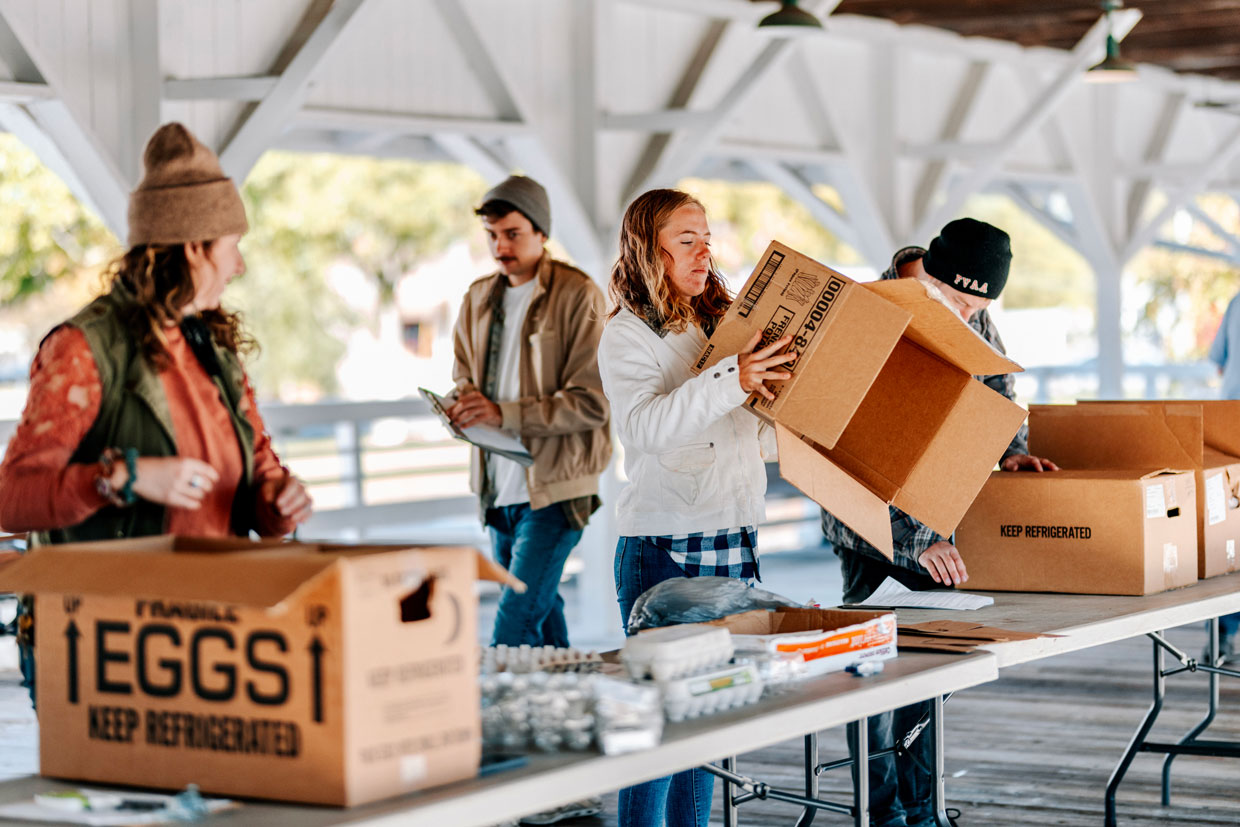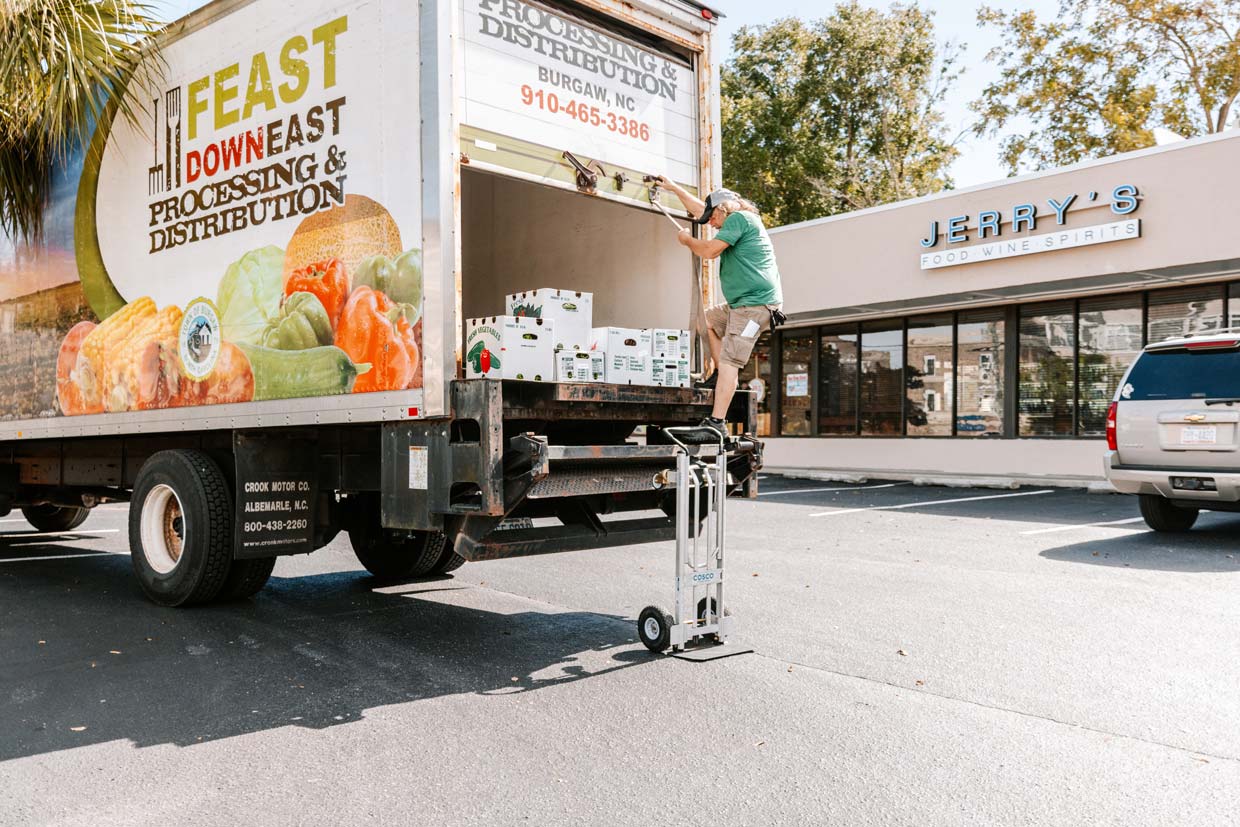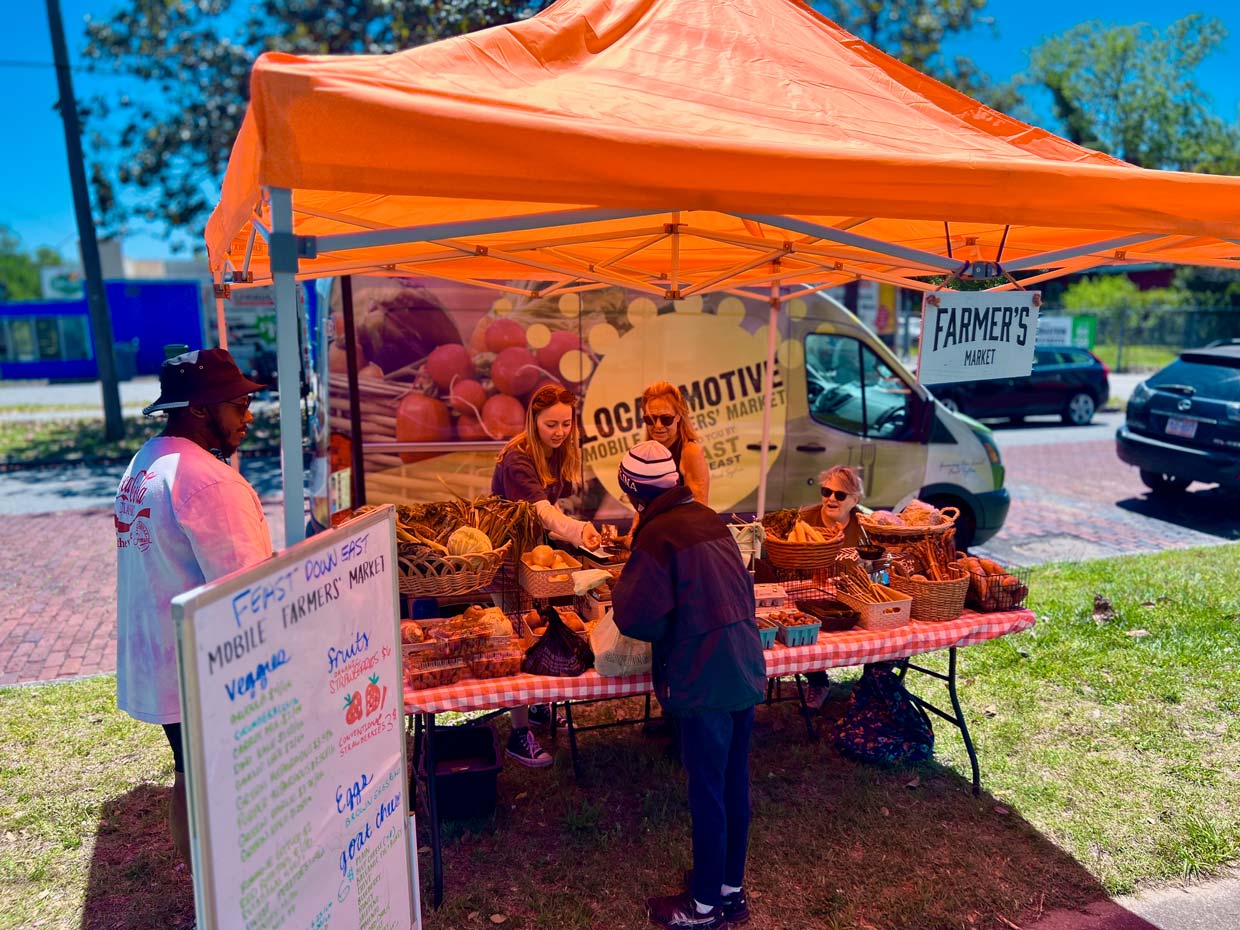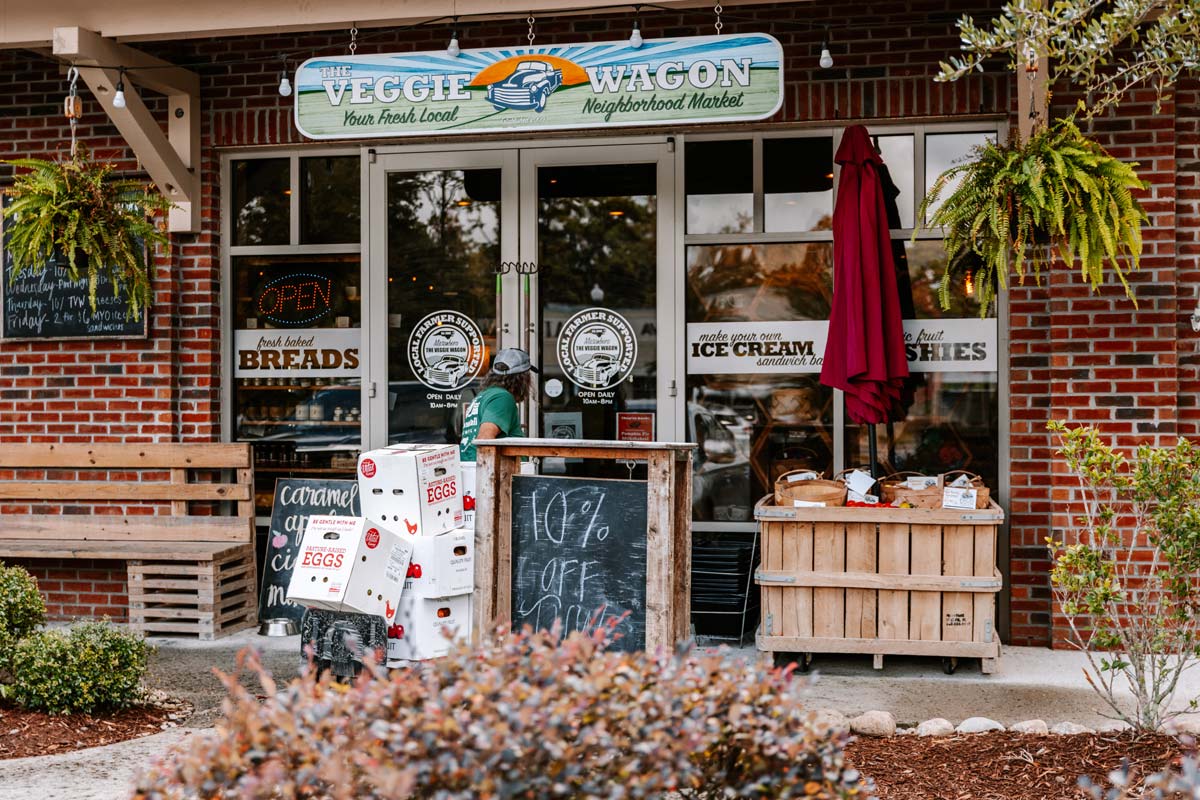 We are deeply grateful to these organizations and institutions for their financial support and shared commitment to local agriculture and food justice.