Wholesale Ordering Made Easy
At Feast Down East, we're proud to offer a streamlined platform that bridges the gap between local farmers and wholesale customers. Our Online Marketplace offers an extensive range of fresh local produce and provides an opportunity for local, small- to medium-scale, and limited-resource farmers to increase their market reach.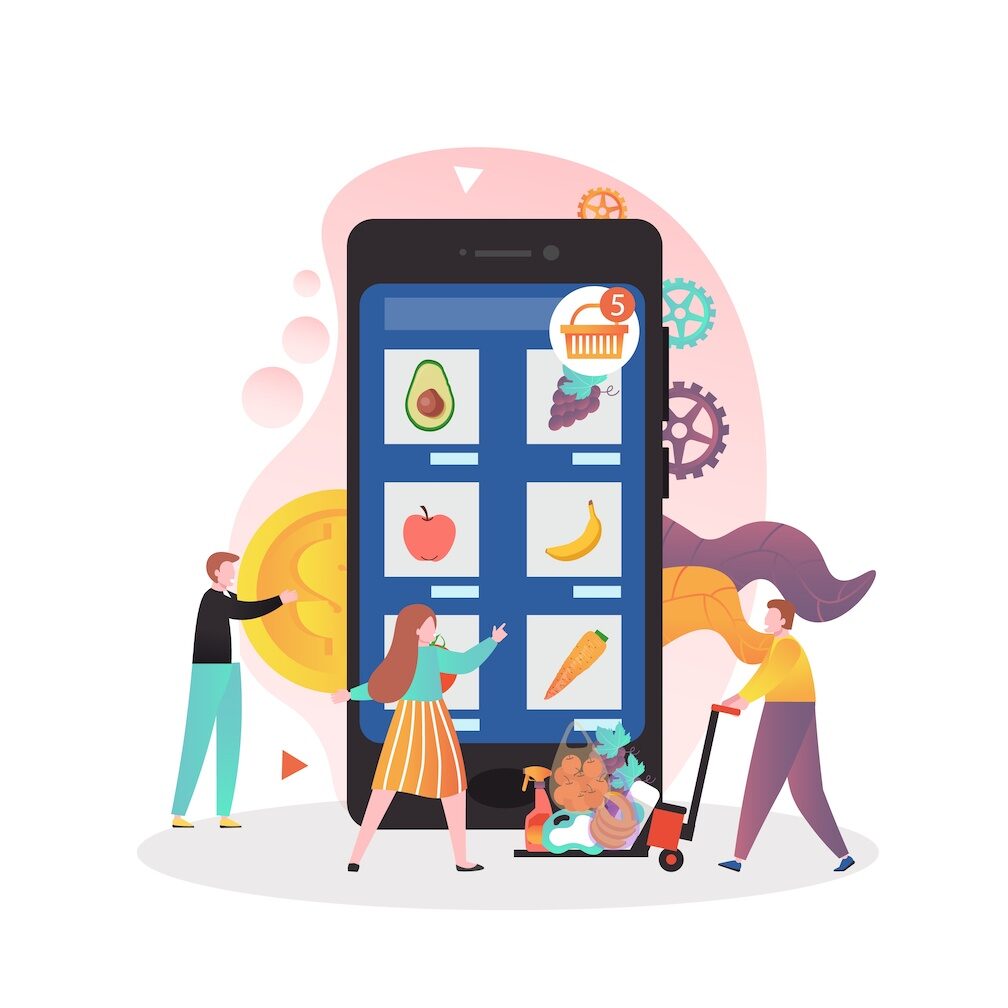 Ready to dive in? Follow the steps below to set up your account and start ordering:
Browse our current products. Ordering opens at 3 pm every Friday and closes at noon the following Monday.

Review your order and confirm it.

Choose between delivery (available for most of New Hanover County, NC) and local pickup at the Food Hub in Burgaw, NC. Local pickup includes an 8% discount!

Payment is due upon receiving delivery/pick up. We accept checks and credit card payments (a 2.5% processing fee applies for credit card transactions).
Are you a new customer or a farmer looking to join our platform? Complete the appropriate onboarding survey to get started:
Want to know where and how your food is grown? Meet our producers who feed our local community with seasonal, nutrient-dense veggies, fruit, meat, honey, salt and more! There's so much to discover. View them on our map, and then visit our online marketplace to see what each farm currently has in stock.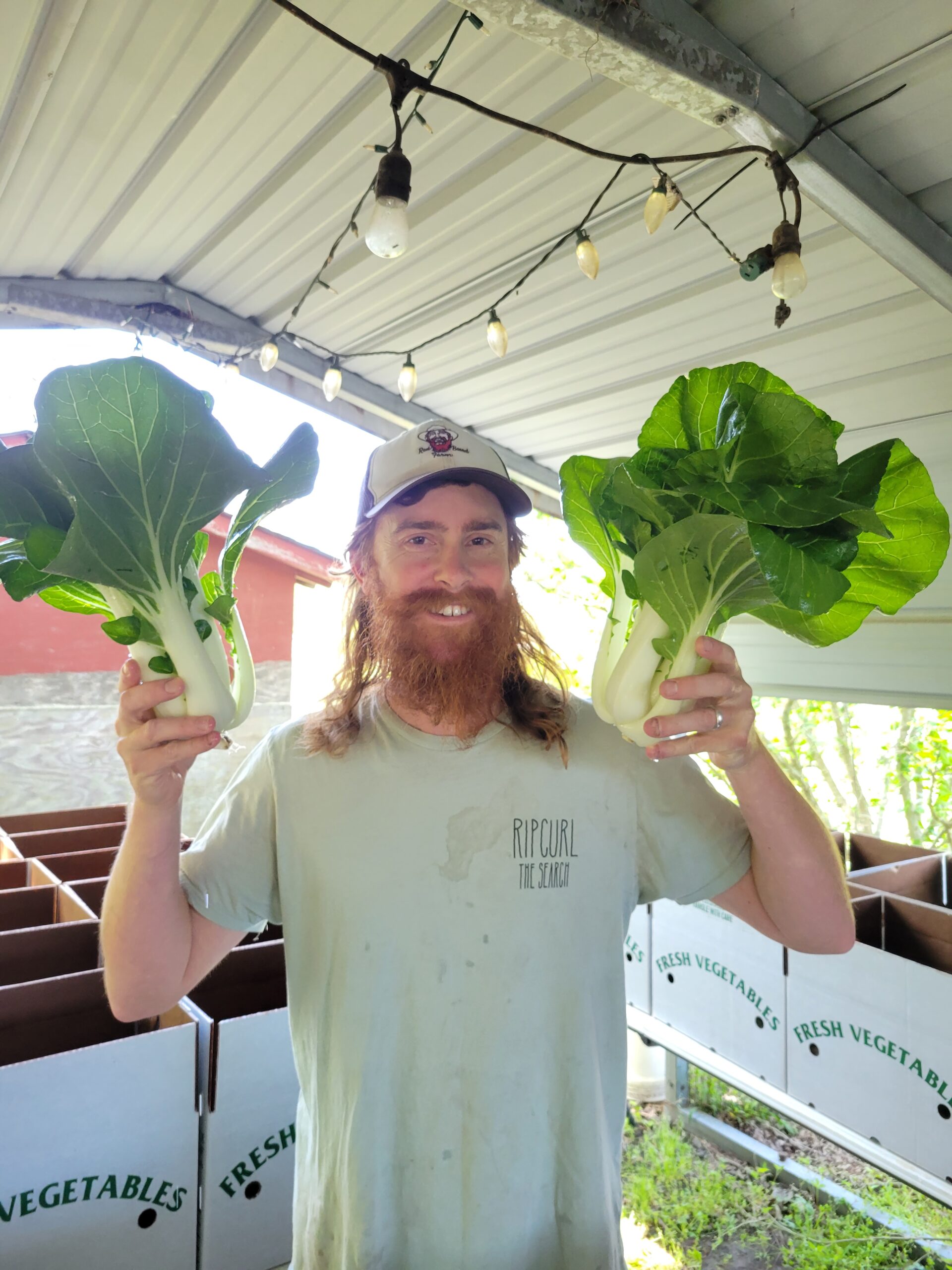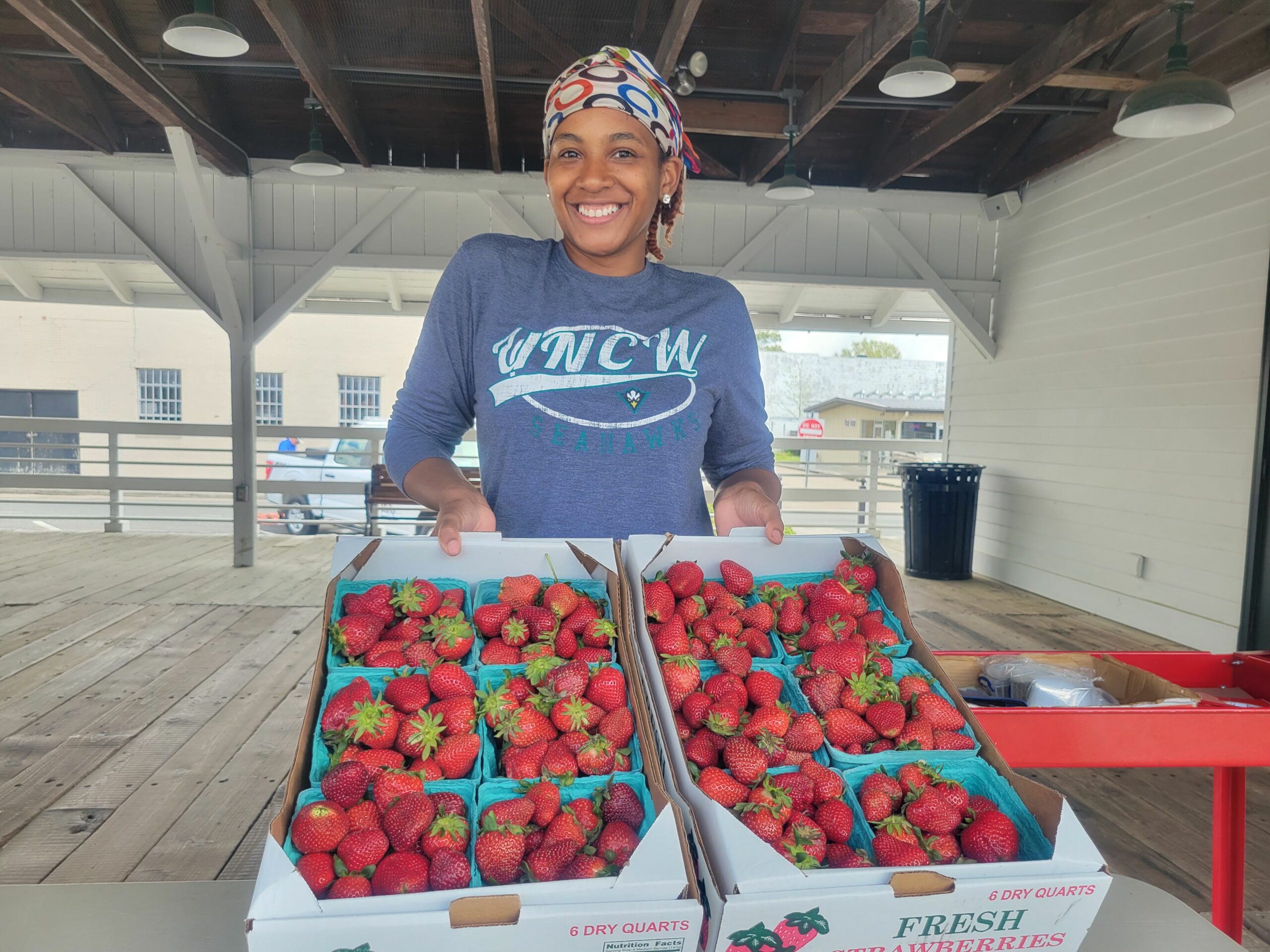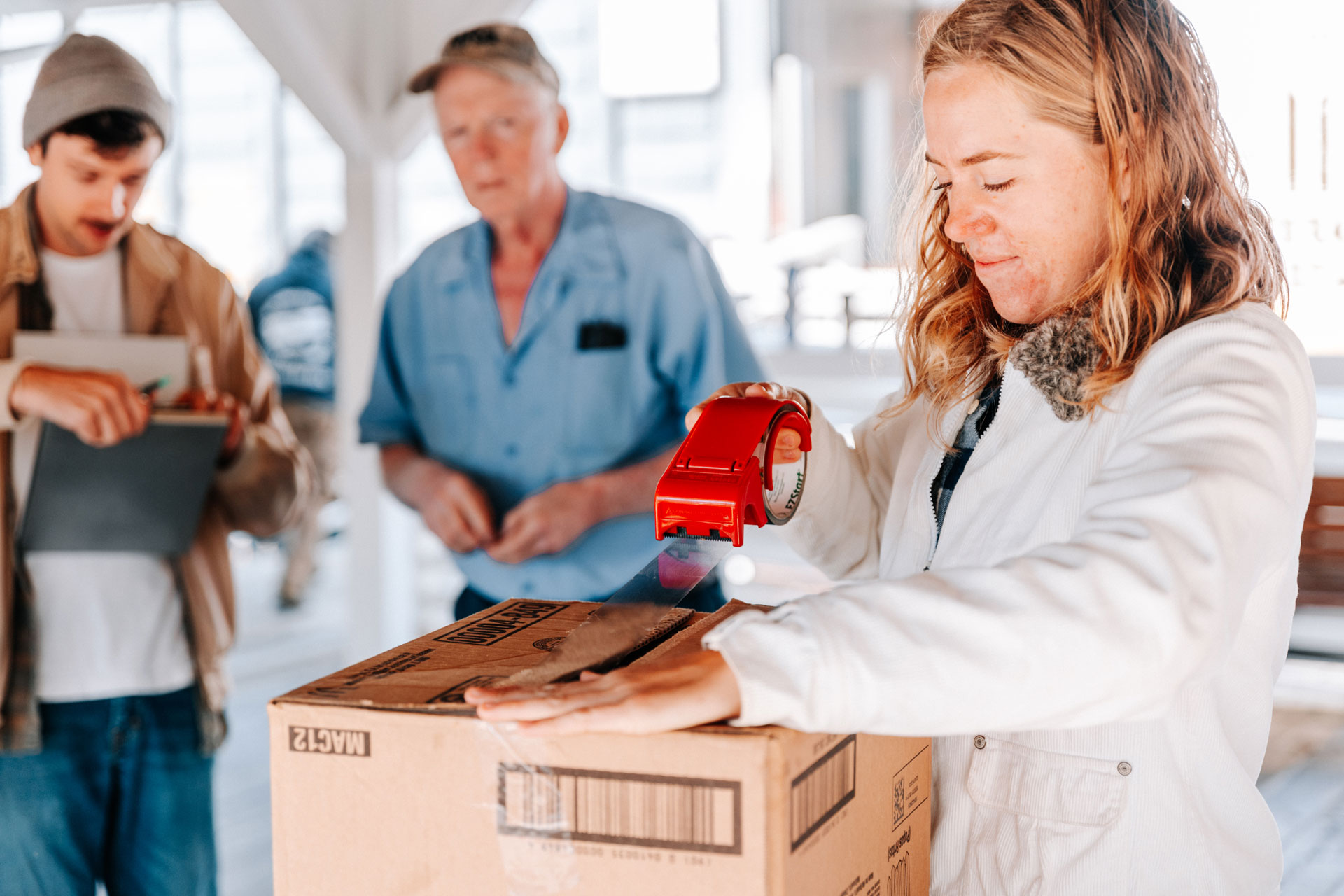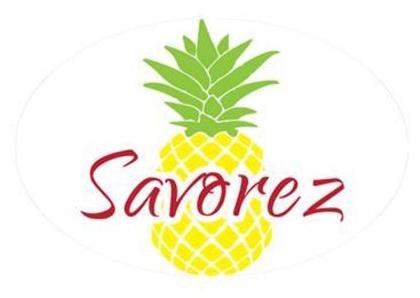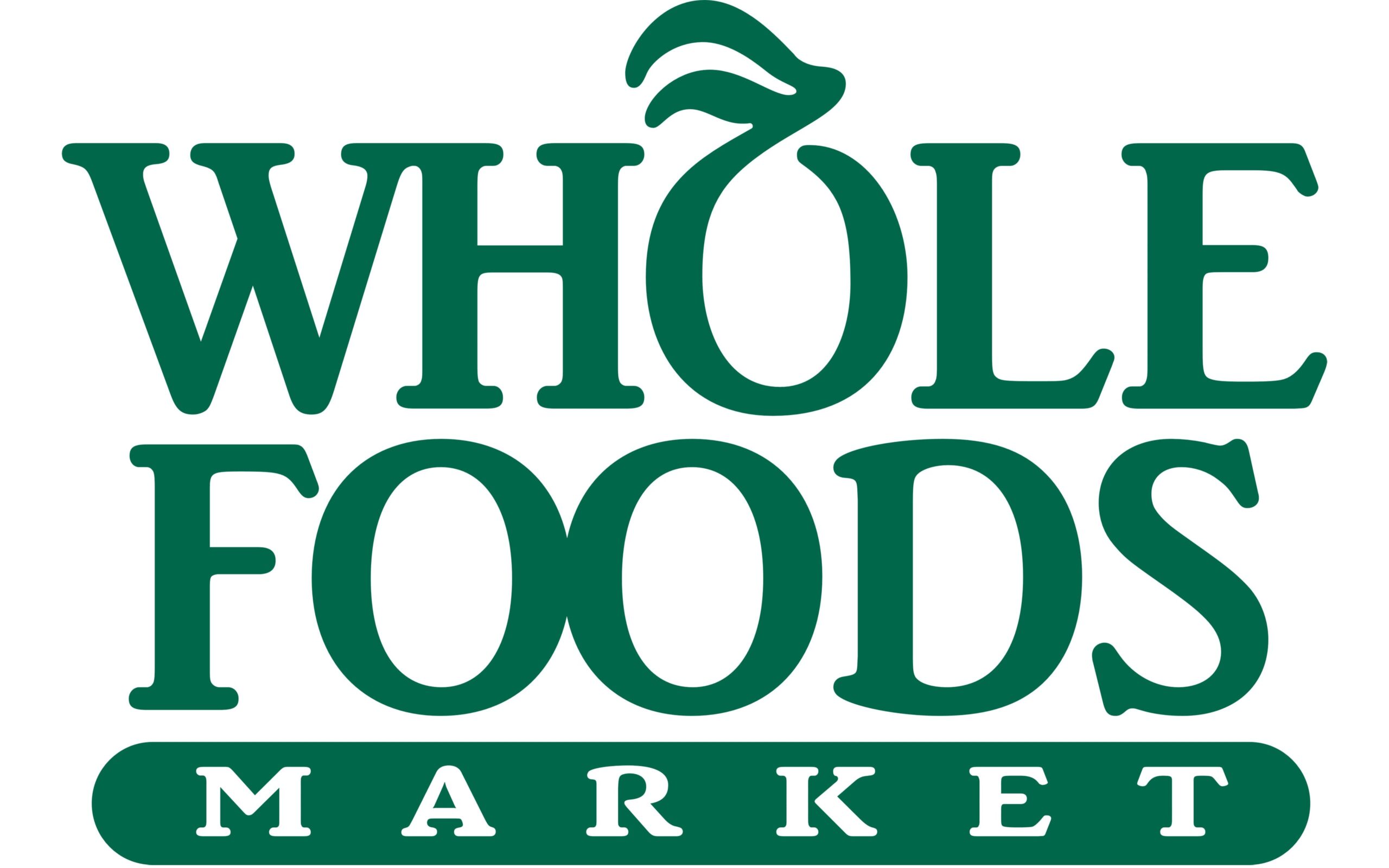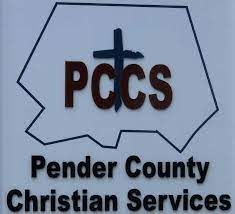 Discover the incredible customers in our community that use Feast Down East resources for fresh and seasonal local ingredients, from delicious restaurants and cafes to grocers and nonprofits feeding the local community. Easily view them on an interactive map and plan your next meal around delicious local cuisine!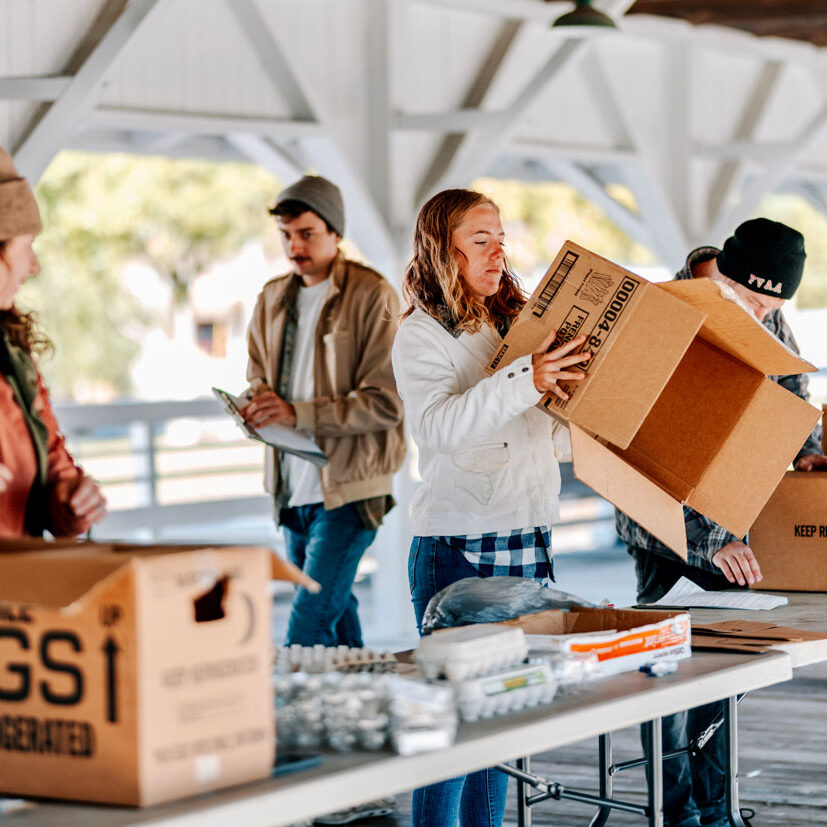 Operated from the historic train depot in Burgaw, NC, our Food Hub is USDA and GAP certified, ensuring the highest standards for our farmers and customers. We support our local farming community year-round, offering marketing, aggregation, and wholesale distribution of local produce, fruits, meats, eggs, and other value-added products at peak flavor. Our Food Hub services customers such as restaurants, grocers, institutions, and more, including our Local Motive Mobile Farmers' Market and the Farmers Fighting Hunger program.
Boost Our Online Marketplace
Help us grow our Online Marketplace and expand opportunities for local farmers. Donate today and support a vibrant local food economy!