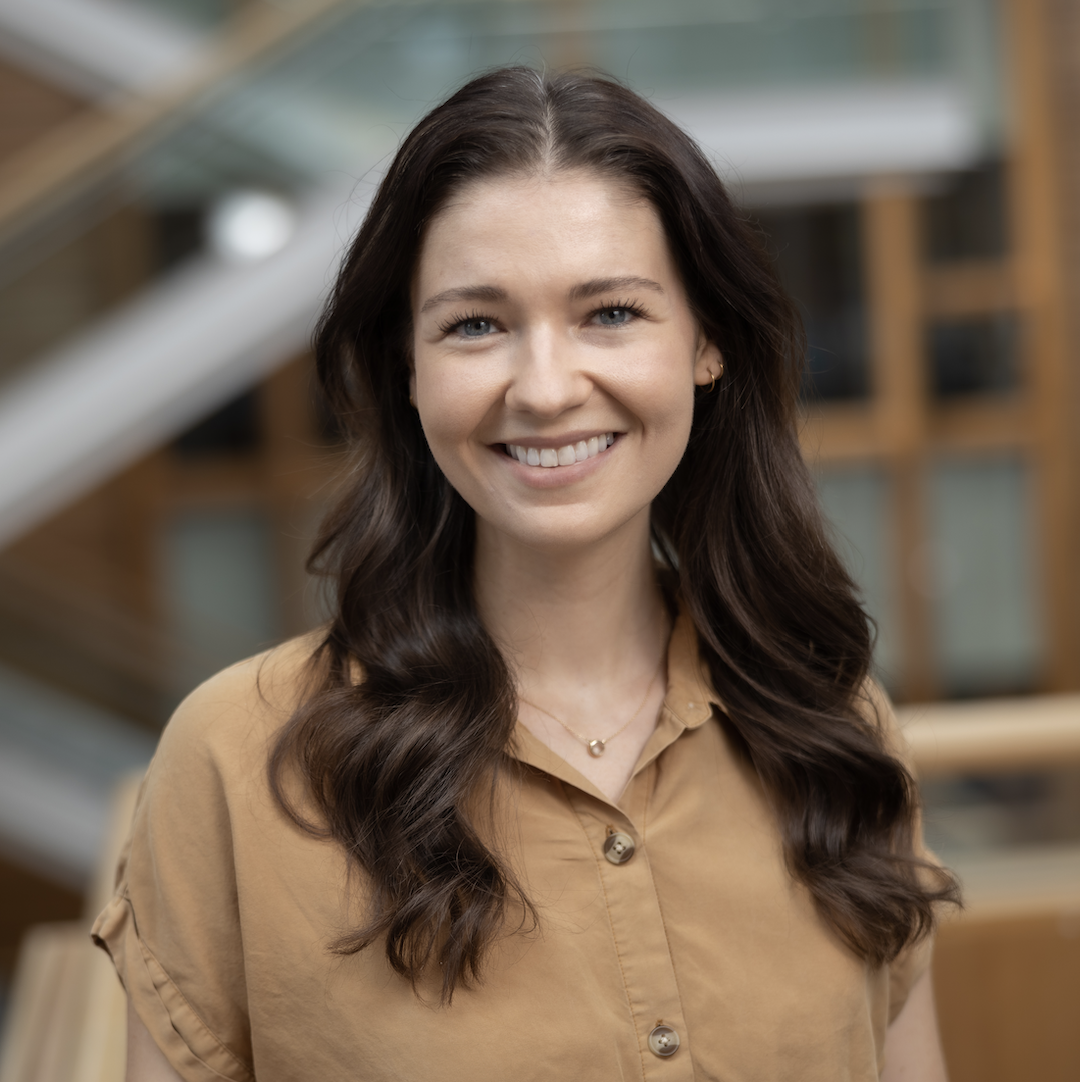 Allie Reimold
Research and Development Consultant
Allie grew up visiting family in Wilmington, NC and eventually completed her M.A. in Psychological Science at UNCW. Allie is now a PhD candidate in Health Behavior at UNC's Gillings School of Global Public Health. Her research and interests focus on the commercial determinants of health, retail environments, and food access.
Allie began working with FDE at the end of 2021, writing grants, adapting surveys, and applying her research and graduate training to local issues. With her passions for public health and food access, belief in food for all, and family roots in the area, Feast Down East was a perfect fit.
Supporting local food systems along with food and environmental justice have always led Allie through her professional and personal life. Allie and her partner are both vegan and avid home gardeners. They recently opened a sandwich shop called The Half with close friends and long-term colleagues in the downtown Brooklyn Arts District.
In addition to her work at FDE, Allie is completing her dissertation work, evaluating a state-wide produce prescription program, and serves on the boards at Tidal Creek Co-op and her Doctoral Student Advisory Committee. When she's not working, Allie enjoys spending time with her partner and their dog, Benji, trying new recipes, and spending time outdoors with friends and family.