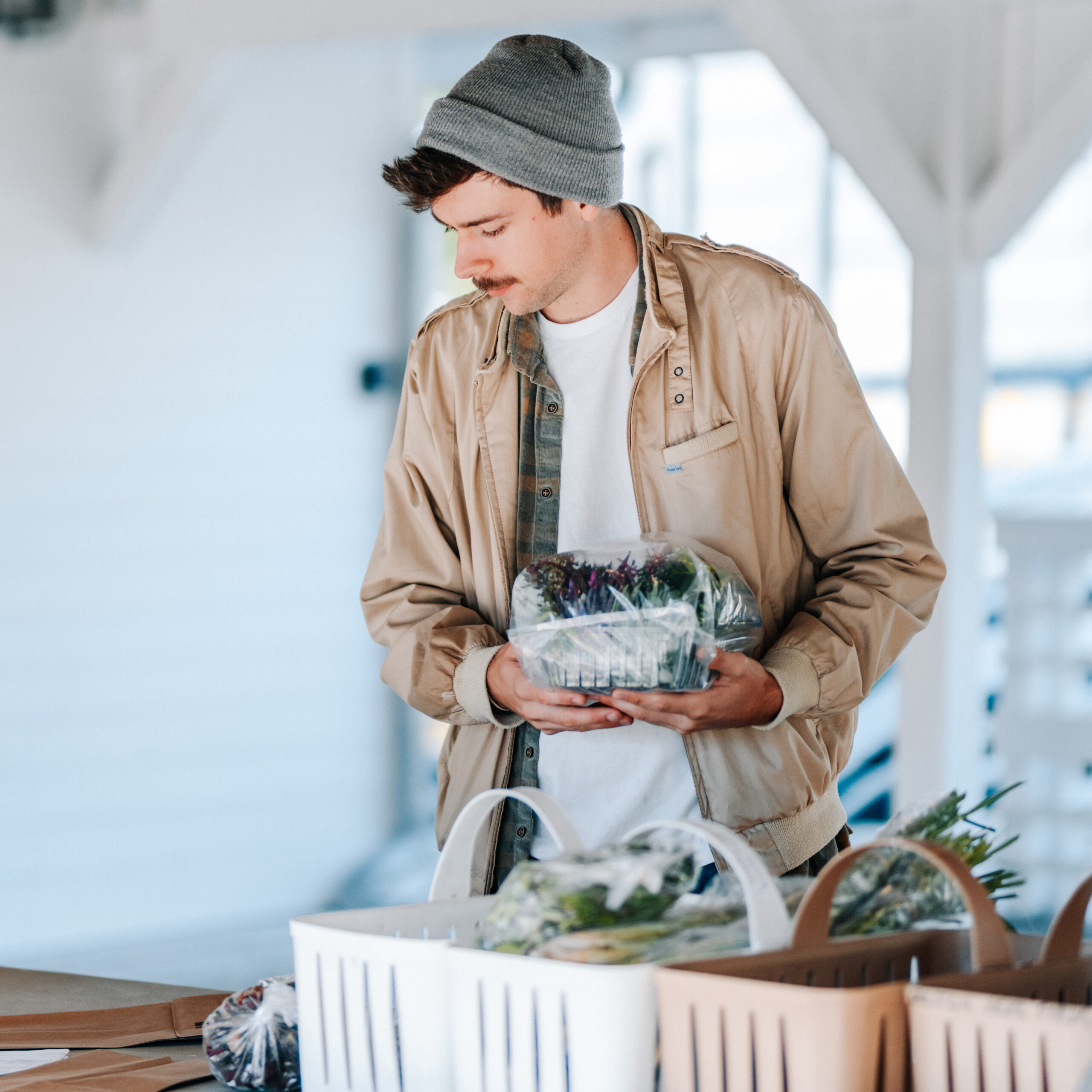 JT Crawford
Food Hub Operations Manager
JT grew up in rural western NC - Hickory - and became very familiar with pesticide-free and organic growing practices at a young age, having multiple gardens at home.
JT studied Environmental Science & Geospatial Technologies at UNCW where he became aware of the issues of food deserts and the need for sustainable and urban agriculture. During his time at UNCW, he learned about the importance of non-profit organizations and decided he would love to work for one.
JT has lived in Wilmington for eight years. When he's not working, he enjoys kayak fishing, walking his dog in the woods, and playing bass in his band. He loves live music!