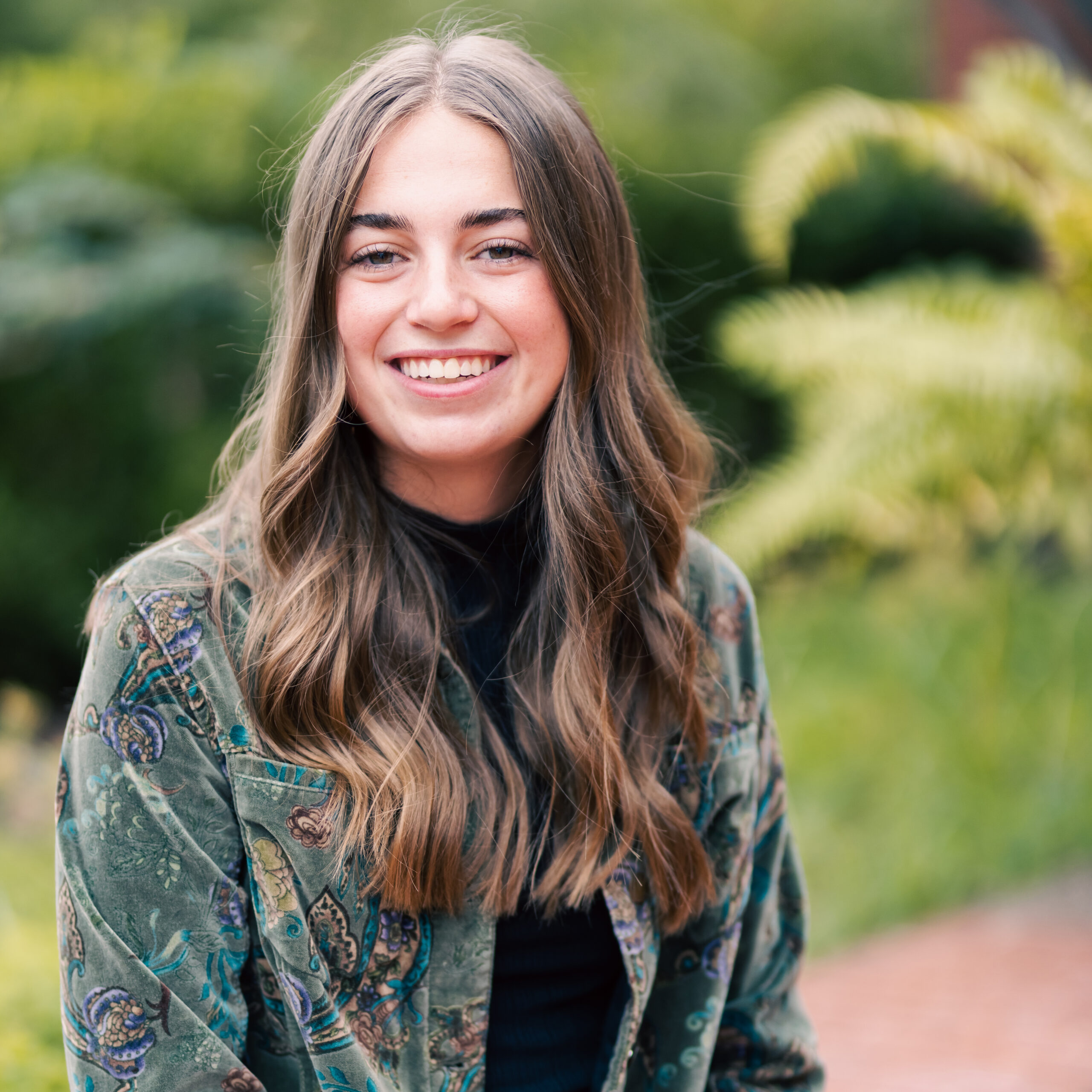 Caitlyn Andrews
Mobile Market Coordinator
Caitlyn is a current student at UNCW. She is a senior majoring in Environmental Science, concentrating on conservation, with a minor in Nonprofit Management and Leadership.
Caitlyn has a passion for supporting nonprofits and studying the environment, specifically agricultural studies and wetlands or water quality. This passion stems from her love for her hometown. Not too far from Burgaw, Caitlyn was born and raised in Lake Waccamaw, an area that relies on agriculture and wetlands to survive. Growing up in this small town has influenced Caitlyn's love for community and the Earth.
Since beginning her work with Feast Down East, Caitlyn has really enjoyed the sense of community, not just with the team, but also with the farmers and the customers. She enjoys getting to interact with the public and providing them with a healthy and happy transaction.
When Caitlyn isn't working, she is hanging out with her dog, at the beach with her friends, or reading a good book!